How to Protect You and Your Family from the Dangers of EMFs with Dr. Libby Darnell
(Episode 111): How to Protect You and Your Family from the Dangers of EMFs with Dr. Libby Darnell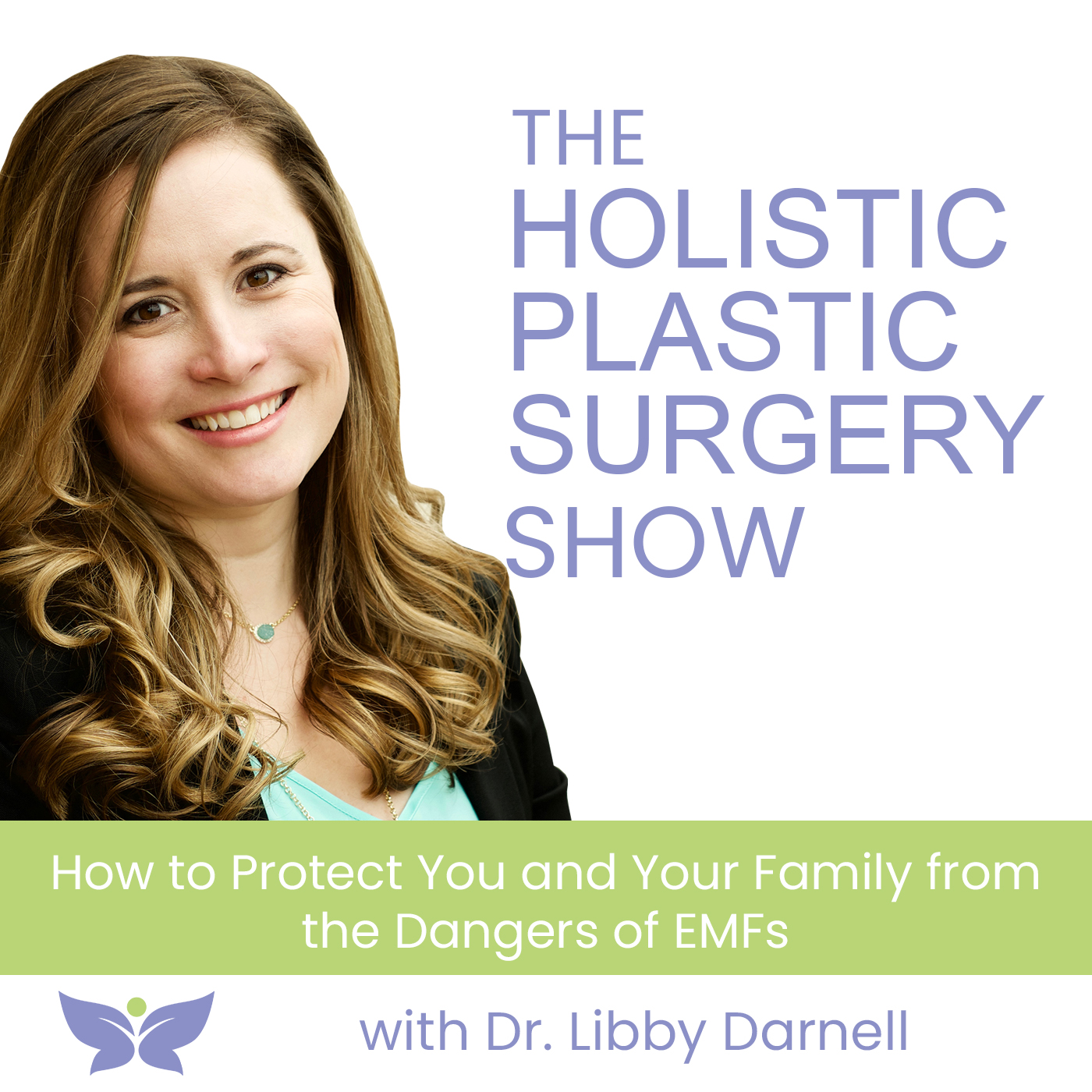 Electromagnetic frequencies (EMFs) are all around us. They emanate from our cell phones, our tablets, and even as dirty electricity leaking from our homes. Over the past 10 years, our exposure to EMF's has increased exponentially, with no reduction in sight.
So just what are the dangers of all this exposure to EMFs? On this episode of The Holistic Plastic Surgery Show, I interview an expert in EMF exposure and prevention. She learned first-hand how excessive exposure to EMFs can cause headaches, brain fog, fatigue, and even potential psychosis. Now she teaches her patients how to avoid the same thing that happened to her.
She'll give us the straight scoop on how and why EMFs affect our health and reveal practical tips on how to reduce you and your family's exposure to EMFs.
It's a discussion that everyone should hear.
Join me and my guest, Dr. Libby Darnell as we reveal How to Protect You and Your Family from the Dangers of EMFs.
---
Subscribe with Stitcher
Links From This Episode