Looking For An Energetic
and Entertaining Speaker?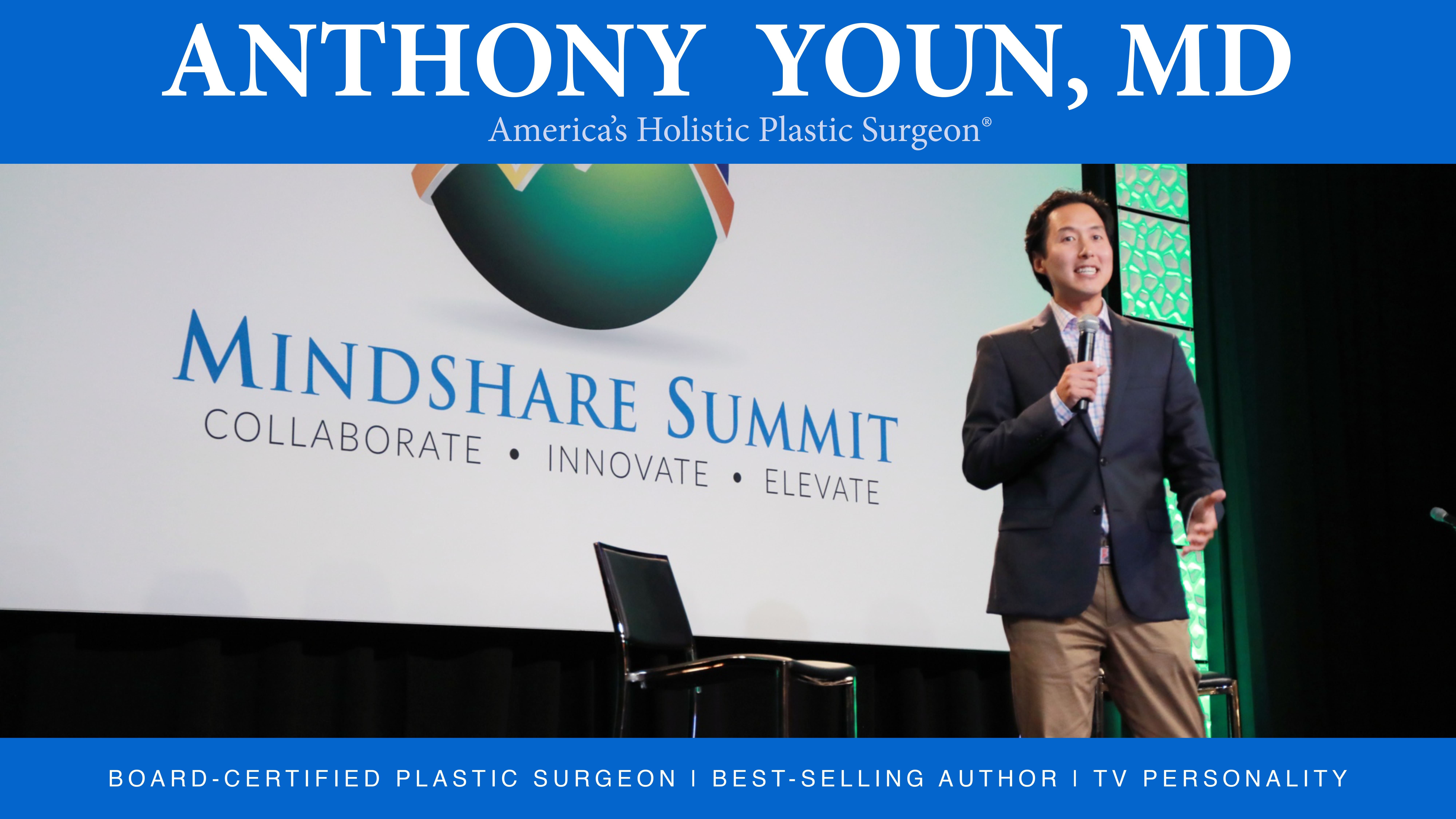 If you want a speaker to inform, educate, entertain, and inspire your audience, Dr. Anthony Youn, America's Holistic Plastic Surgeon®, delivers! He is available for public and corporate talks and presentations.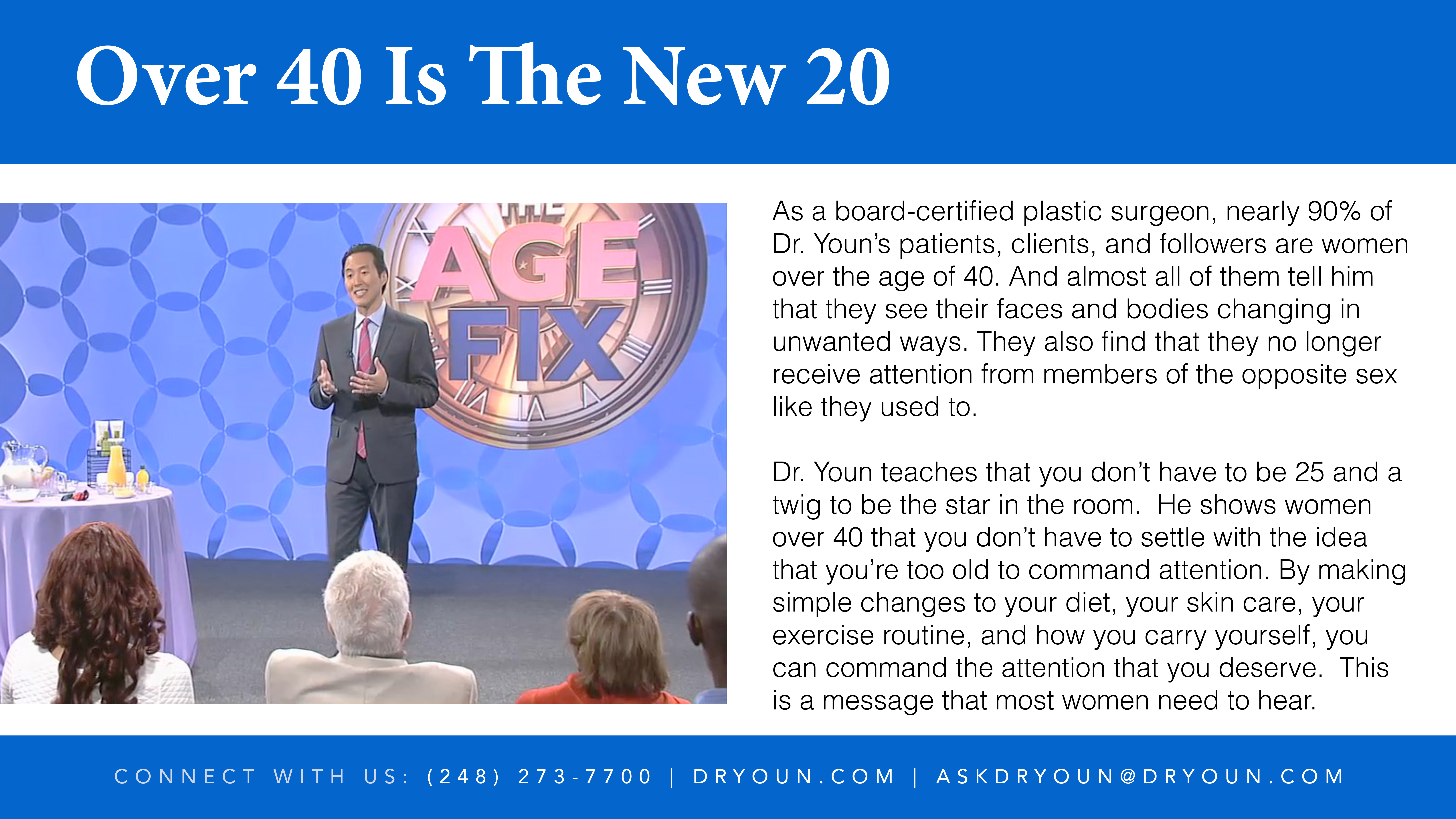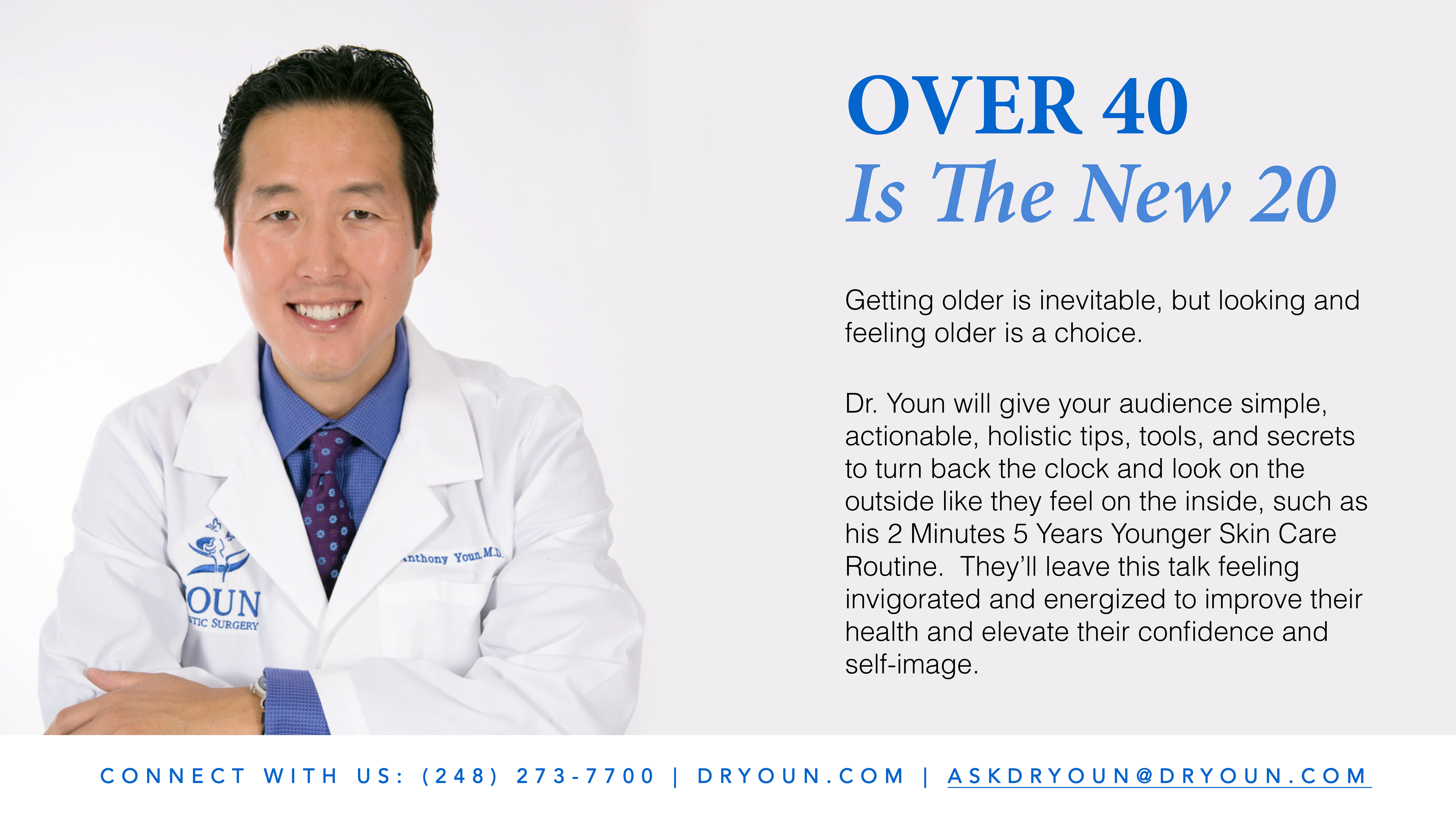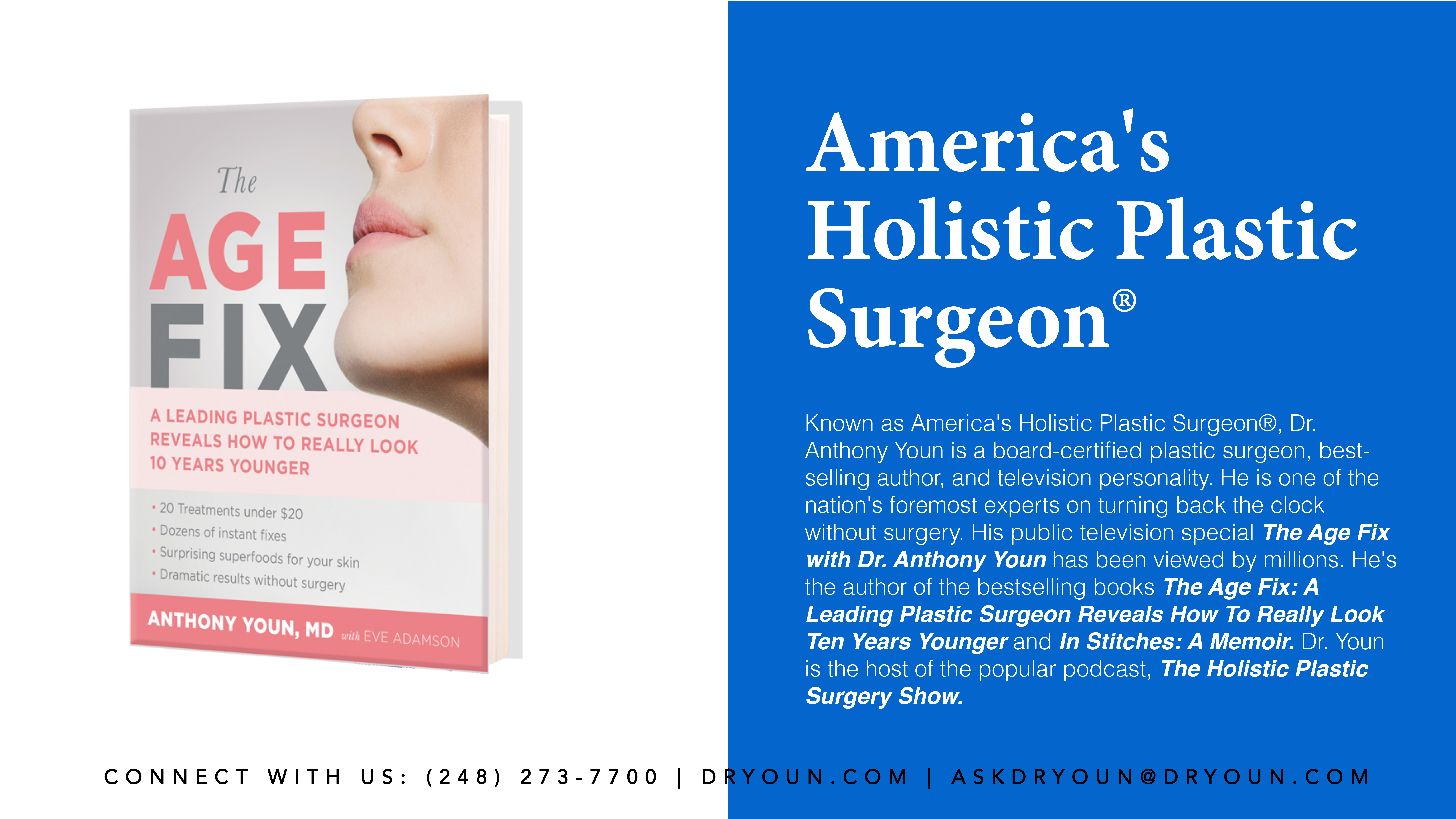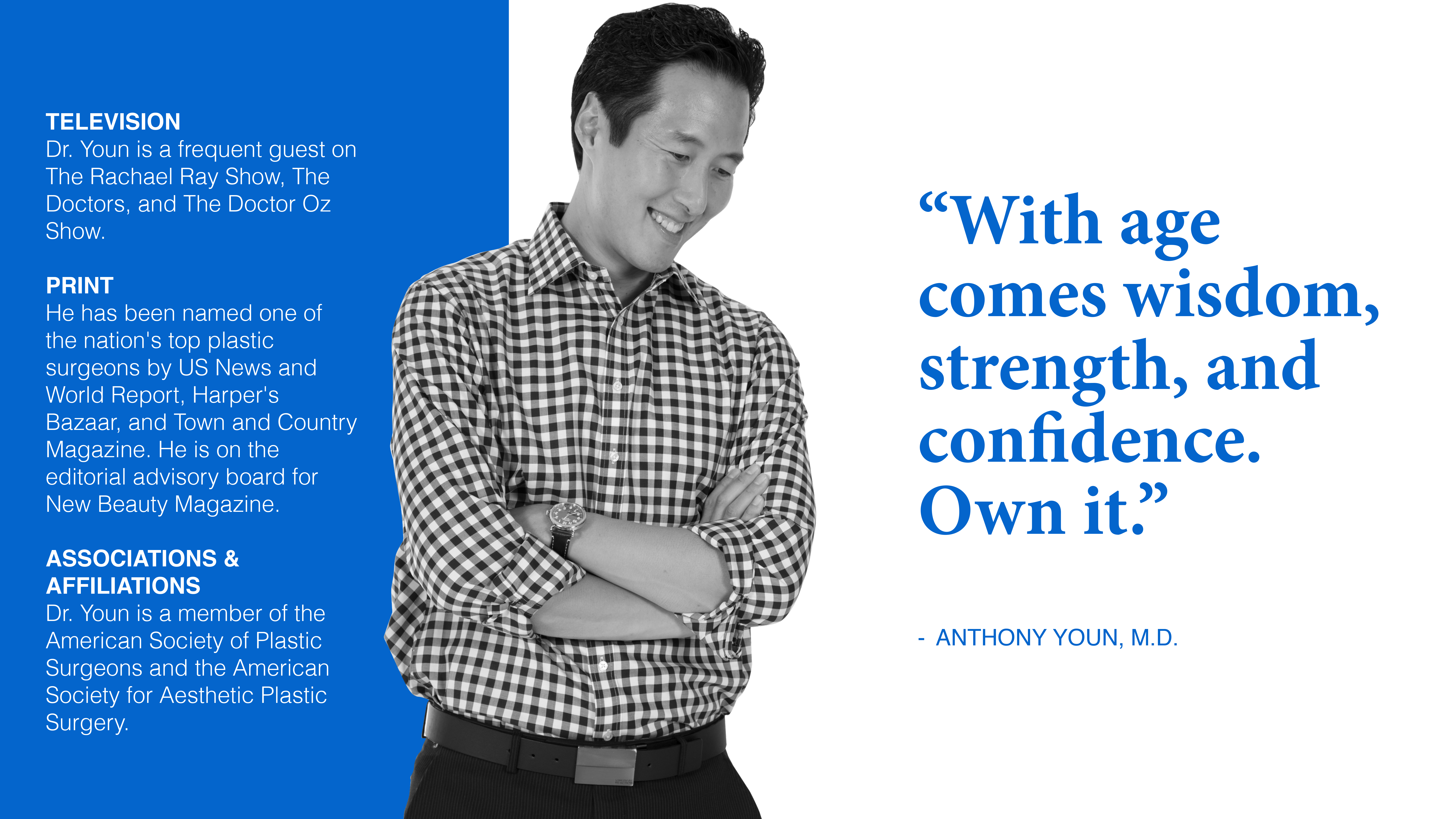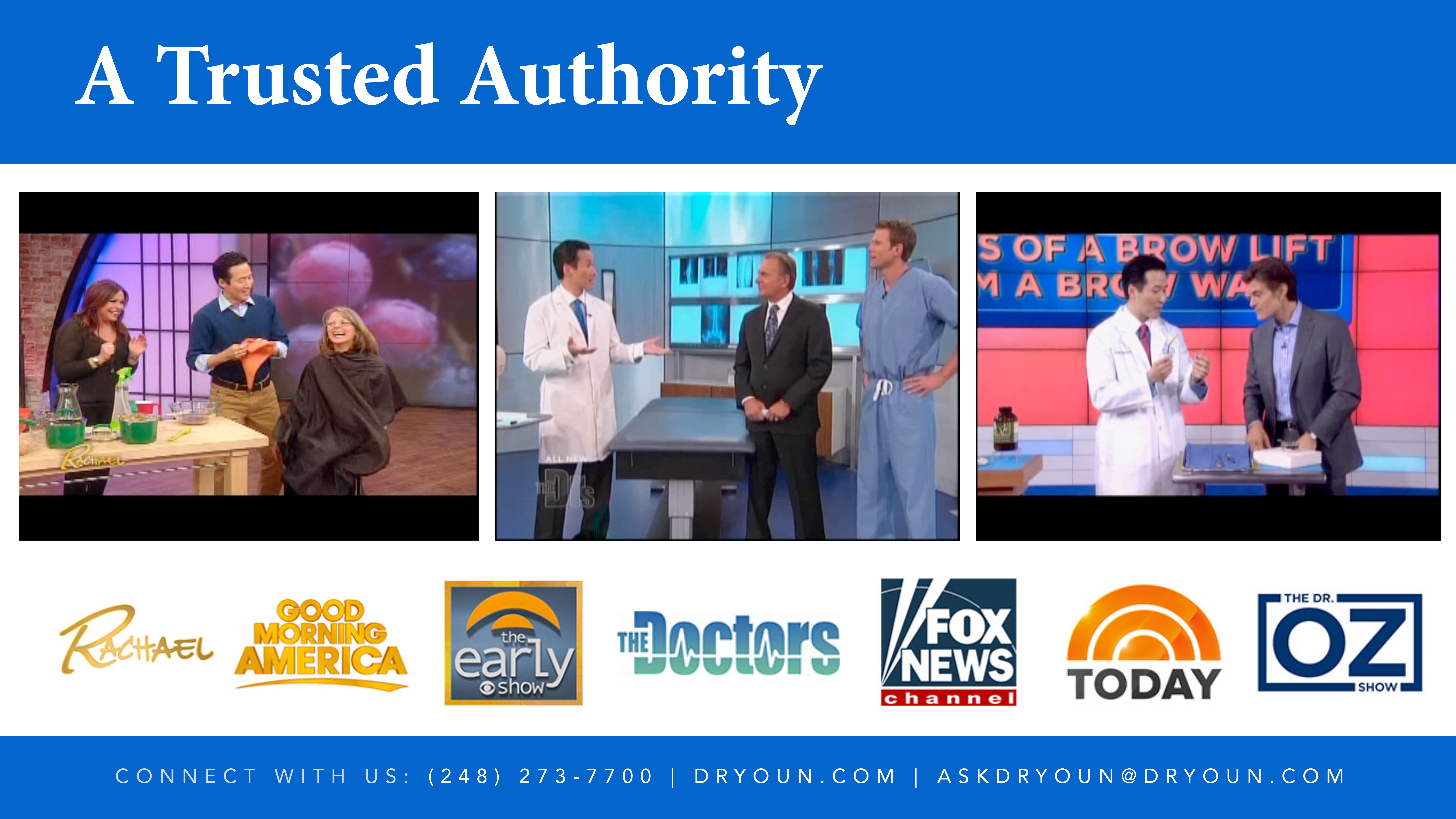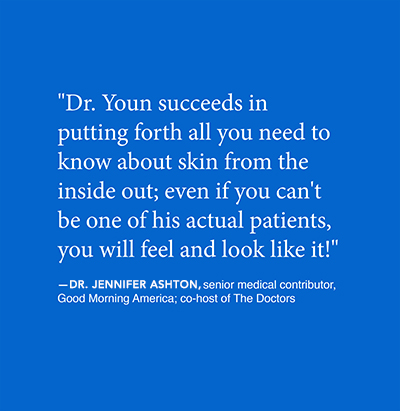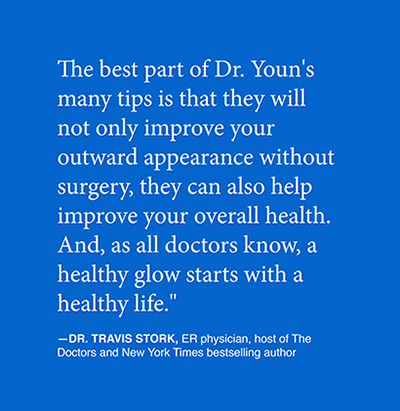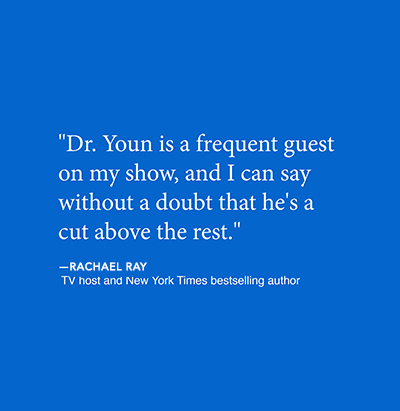 If you would like to discuss possibly booking Dr. Youn to speak at your event, please email us at [email protected] or call the office at (248) 273-7700. We look forward to hearing from you!