Plastic Surgery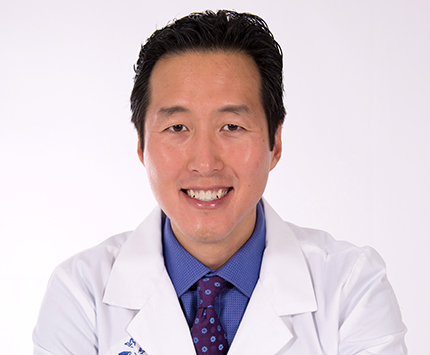 Dr. Youn
Dr. Anthony Youn is a board-certified plastic surgeon, and chief surgeon at Youn Plastic Surgery in Troy, Michigan. He and his staff offer a full range of surgical and non-surgical treatments to enhance your appearance, including a complete non-invasive skin care and laser center.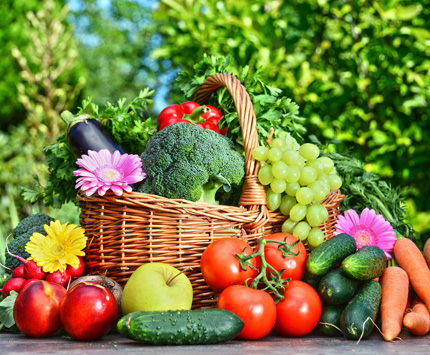 What Is Holistic Plastic Surgery?
Our appearance and the speed at which we age are determined by multiple factors. Genetics, gravity, and sun damage certainly exert powerful effects on our aging, but there is so much more to the aging process than most people realize.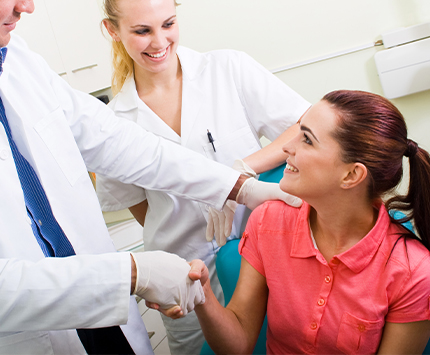 Meet Our Team
Dr. Youn and his team at YOUN Plastic Surgery are always ready to provide expertise, experience and compassion to each and every one of our patients.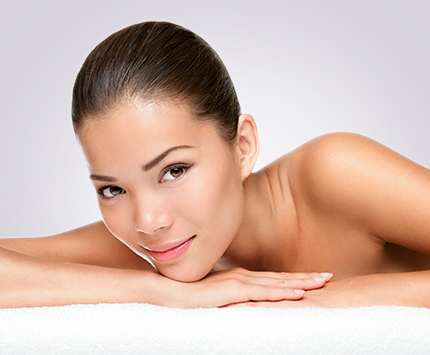 Our Services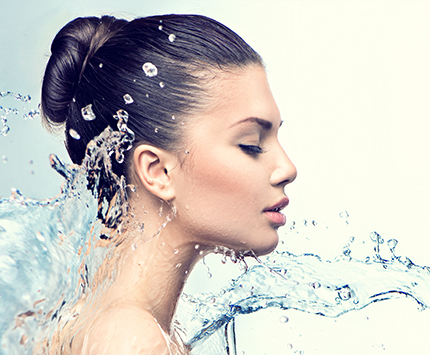 Skincare Products
Coming Soon!