Dr. Youn – America's Holistic Beauty Doc™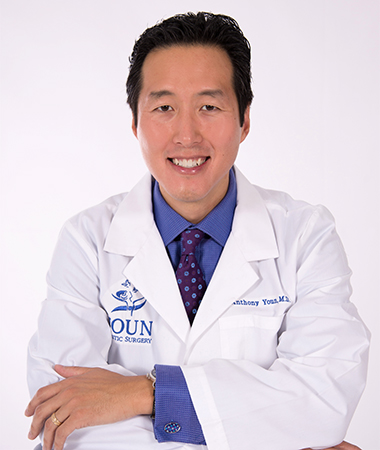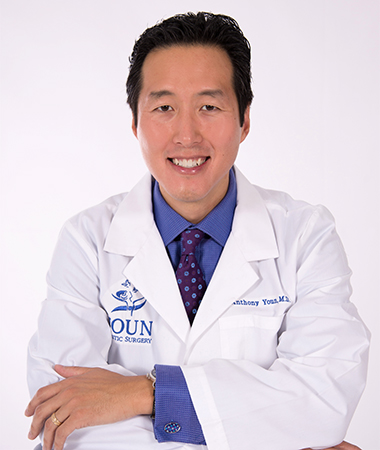 Anthony Youn, MD, FACS is a Board Certified Plastic Surgeon, Award-Winning Author, and Anti-Aging Expert. Known as America's Holistic Plastic Surgeon® and America's Holistic Beauty Doc™, Dr. Youn is considered one of the nation's best-known experts in looking younger with or without surgery. His motto is "True Beauty Is Holistic™," and he believes all people can achieve their true beauty using a combination of holistic factors, which do not necessarily involve surgery.
For the past dozen years he has shared his tips for holistic plastic surgery on such television programs as The Rachael Ray Show, The Doctors, The Doctor Oz Show, Fox and Friends, and many others.  He is a strong advocate for responsible plastic surgery, and recommends using actual surgery as a last resort for patients who want to look and feel younger and better.
His new best-selling book, The Age Fix: A Leading Plastic Surgeon Reveals How To Really Look Ten Years Younger, is a comprehensive, holistic guide that virtually anyone can follow to look ten years younger without going under the knife.  His national television special, The Age Fix with Dr. Anthony Youn, currently airs on public television stations across the country, inspiring millions to make simple dietary changes that can profoundly improve their health and appearance.  Dr. Youn is the host of The Holistic Plastic Surgery Show, one of the most popular alternative health and beauty podcasts in the country.
He has been named one of the top plastic surgeons in the United States by Harper's Bazaar, US News and World Report, Town and Country Magazine, Askmen.com, Castle Connolly, and many others.
Dr. Youn is also the author of In Stitches, a critically acclaimed, best selling memoir about becoming a doctor. It was named a Michigan Notable Book in 2011, and was a finalist for the Books For A Better Life Award.  Dr. Youn a regular contributor to The Huffington Post and has written articles for CNN.com, MindbodyGreen.com, MSNBC.com, NBCNews.com, CBS News.com and USA Today. His comments have been featured in The New York Times, US Weekly, In Touch, Life and Style Weekly, More, In Style, OK! Magazine, the National Enquirer, Star, the Detroit Free Press, the Detroit News, and HOUR Magazine.
Dr. Youn has also been featured on Dr. 90210, Today, Good Morning America, The CBS Morning Show, The Revolution, Huff Post Live, America Live with Megyn Kelly, Katie, Bethenny, VH1, NPR, CNN, HLN, the Fox News Channel, the O'Reilly Factor, the E! Special Celebrity Plastic Surgery, HBO's Youth Knows No Pain, Fox 2 Detroit, NBC Channel 4 Detroit, ABC Channel 7 Detroit, and many others.
Dr. Youn has authored or co-authored several papers and scientific manuscripts on plastic surgery, including such procedures as the 3-D Volumetric Facelift and Facial Reshaping. In addition, throughout his career he has conducted scientific research on a variety of topics, extending from cosmetic surgery, to laser treatments, to reconstructive trauma surgery, to HIV medications. He is a member of the Editorial Advisory Board for New Beauty and Plastic Surgery Practice Magazine and has lectured throughout the country.
Dr. Youn graduated as valedictorian of Greenville Senior High School, and with high honors from Kalamazoo College. He earned his doctor of medicine (M.D.) degree from the Michigan State University College of Human Medicine. He then completed his general surgery and plastic surgery training at the Grand Rapids MERC Plastic Surgery Residency Program. Dr. Youn then made the decision to move to Los Angeles, California to complete an aesthetic plastic surgery fellowship with a prominent Beverly Hills plastic surgeon. Although he could have remained a plastic surgeon in Beverly Hills, he decided to return home to Michigan.
YOUN Plastic Surgery is now the premiere plastic surgery practice in metro Detroit, with patients flying in from all over the country and the world to see Dr. Youn.

Dr. Youn is happily married to Amy, his wife of nearly twenty years.  He is an avid guitar player and performs with his church praise band every month.  Other interests include tennis, skiing, basketball, travel, and hiking.  Dr. Youn has two children and two rescued dogs, Bella and Macks.  He is very active on social media, so feel free to follow him on his Instagram account at www.instagram.com/tonyyounmd.
Society Membership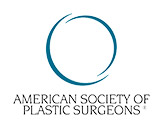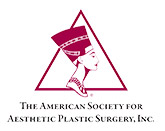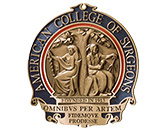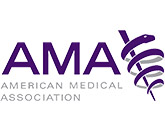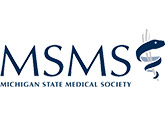 ---
Top Doctor Awards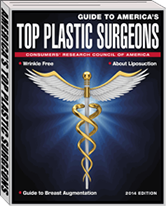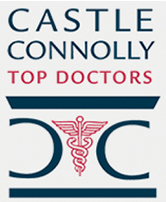 ---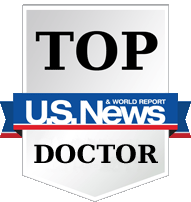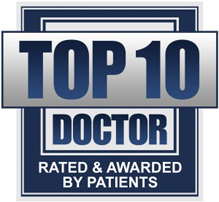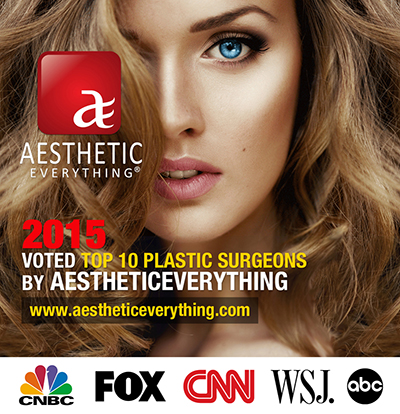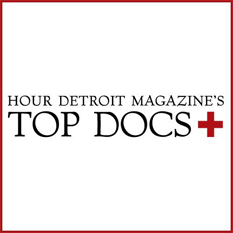 ---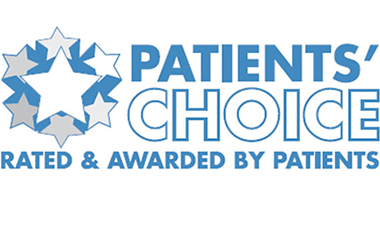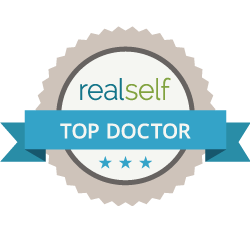 ---
Hospital Affiliations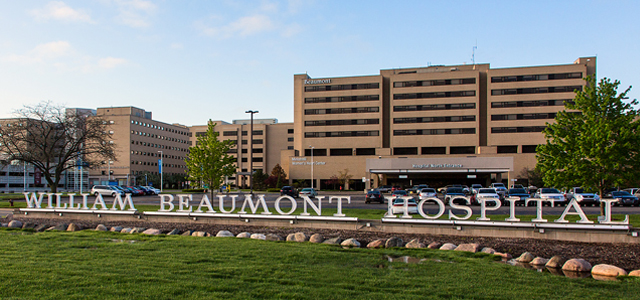 William Beaumont Hospital of Troy
is a 458-bed community hospital with full inpatient and outpatient services. It has been ranked the #4 best hospital in the state of Michigan.  Dr. Youn is a member of the hospital's Plastic Surgery Executive Committee.
---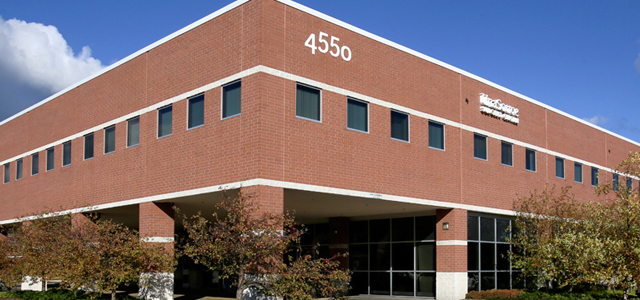 UnaSource Surgery Center
in Troy, Michigan, is a multi-specialty outpatient surgical facility. The center is designed for patient comfort, with exceptional attention given to innovative technology.
---
Publications and Research
The Last Word: No Pain, No Gain? Details the many new nonsurgical antiaging treatments available today.
International Innovations: The Key to Tomorrow's Cosmetic Success Stories? – With R. Saltz. Details cosmetic surgery innovations around the world, and how it pertains to the state of plastic surgery today.
Is the Brow Lift Back? – With H. Spinelli and P. Nassif. Introduction to a several piece article on the endoscopic brow lift with the Endotine fixation system
Less Invasive Alternatives to Standard Operations Using Fat Grafting – with R. Ellenbogen, S. Svehlak, and D. Yamini. Describes fat grafting as a low-downtime method to replace many standard, more extensive operations.
Facial Reshaping Using Less Invasive Means – with R. Ellenbogen, S. Svehlak, and D. Yamini. Changing a face which is gaunt, chubby, long, etc. to a more pleasing shape using low downtime surgery.
The Yellow Pages Plastic Surgeon. Examines the training requirements of certain medical boards, such as the Board of Plastic Surgery vs. the Board of Cosmetic Surgery
The Volumetric Facelift – with R. Ellenbogen, D. Yamini, and S. Svehlak. A way to rejuvenate the aging face using both volume and tightening.
Transcoronal Browlift Fixation – A Two-Point Dermis-to-Skull Fibrous Scar Adhesion – with R. Ellenbogen, D. Yamini, and S. Svehlak. Describes a unique method of forehead lift surgery.
White Coat Hype: Patients Attitudes Towards Plastic Surgeons Attire – With T. Higgins, B. Bengtson, and D. Leppink. Examines cosmetic plastic surgery patients' attitudes towards how their plastic surgeon is dressed.
Nonablative Wrinkle Reduction with the 595 nm V-Beam Pulsed Dye Laser – with S. Ringler. Examines the improvement in wrinkles with the V-Beam laser.
A Comparison of the Results Using Shaped/Anatomical Breast Implants Versus Round Implants in Primary Augmentation Mammaplasty – A Retrospective Review- with B. Bengtson, T. Higgins, and H. Howell. Compares breast implants of different shapes in patients undergoing breast enhancement surgery.
Using Shaped/Anatomical Breast Implants: Techniques, Tricks, and Results – with B. Bengtson. Instructions on how to best use different shaped breast implants.
Successful Replantation of a Completely Avulsed Ear by Microvascular Anastomosis – with J. Iacobucci. Reattachment of a completely severed ear using microsurgery.
The Effects of Topical Mederma on Post Reduction Mammaplasty Breast Scars – with B. Bengtson. Mederma scar cream results on breast reduction scars.
The Intestinal Permeability Studies of Three Non-Peptidic HIV Protease Inhibitors – with M. Ruwart. Studied the absorption of three HIV medications by the stomach.