Buy "The Age Fix" And
Receive Five Free Gifts
How to Receive Your Free Gifts In Three Easy Steps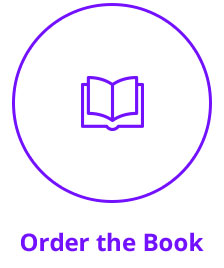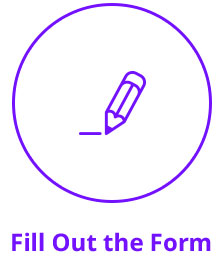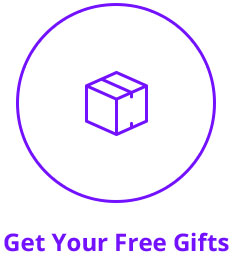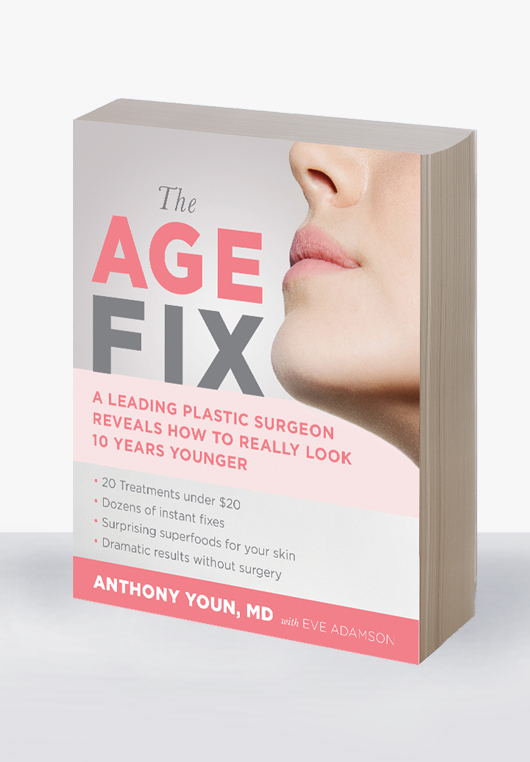 Step 1 Purchase the book on Amazon or your favorite online store by clicking below:
---
Step 2 Return to this page and fill out the following information:

---
Step 3 Claim Your Gifts! The gifts will be emailed to you within minutes.
Praise for "The Age Fix"
Dr. Travis Stork
ER physician, host of the Emmy Award-winning, syndicated series, The Doctors, and bestselling author.
"This is a wonderful read for anyone trying to look and feel their best. The best part of Dr. Youn's many tips is that they will not only improve your outward appearance without surgery, they can also help improve your overall health. And, as all doctors know, a healthy glow starts with a healthy life."
Rachael Ray
TV host and New York Times bestselling author.
"Dr. Youn is a frequent guest on my show, and I can say without a doubt that he's a cut above the rest!"
Dr. Jennifer Ashton
Senior Medical Contributor, Good Morning America; co-host of The Doctors.
"Dr. Youn succeeds in putting forth all you need to know about skin from the inside out; even if you can't be one of his actual patients, you will FEEL and LOOK like you are after reading it!"
Haylie Pomroy
#1 New York Times bestselling author of The Fast Metabolism Diet and Fast Metabolism Food Rx.
"A refreshingly honest look at what really helps you turn back the clock. This definitive guide is a must-read for anyone who wants to look younger and sexier, using real food and natural techniques as your medicine, without spending a ton of money."
Robert Rey
MD, MPP, Star of Dr. 90210 on E!
"Dr. Youn is an innovator in the field of plastic surgery. This easy-to-read book informs, inspires and entertains. I highly recommend it!"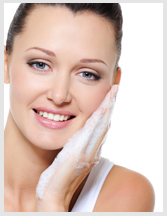 ---
Gift 1
The Age Fix Startup Plan
Start on your Age Fix plan now! Identify your skin type and find your morning and nighttime skin care routine in this easy‐to‐follow guide!
---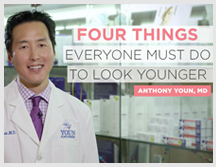 ---
Gift 2
Four Things Everyone Must Do To Look Younger
Exclusive video download where Dr. Youn reveals the four skin care creams and treatments that everyone must do in order to look younger and take off the years. If you take his advice here, you will be way ahead of everyone else.
---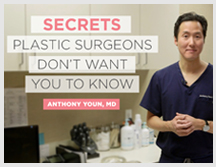 ---
Gift 3
Secrets Plastic Surgeons Don't Want You To Know
Exclusive video download where Dr. Youn reveals a plethora of secrets plastic surgeons don't want you to know! Save money, reduce downtime, avoid unnecessary treatments, and, most importantly, get results!
---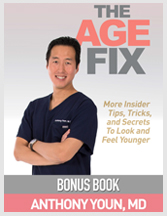 ---
Gift 4
The Age Fix - Extra Chapter
This book is written to provide information on many of the various treatments and options for aging and beauty that are currently available.
---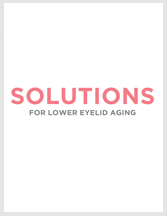 ---
Gift 5
Four Best Bargain Anti-Aging Products
It doesn't take a lot of money to look good and turn back the clock. Although you're more likely to get a higher quality skin care product if you pay a little more, there are plenty of great bargains that can help you look younger and save you money.