A Plastic Surgeon's Top 7 Non-Surgical Tips for Looking Your Best with Dr. Sanjiv Kayastha
(Episode 107): A Plastic Surgeon's Top 7 Non-Surgical Tips for Looking Your Best with Dr. Sanjiv Kayastha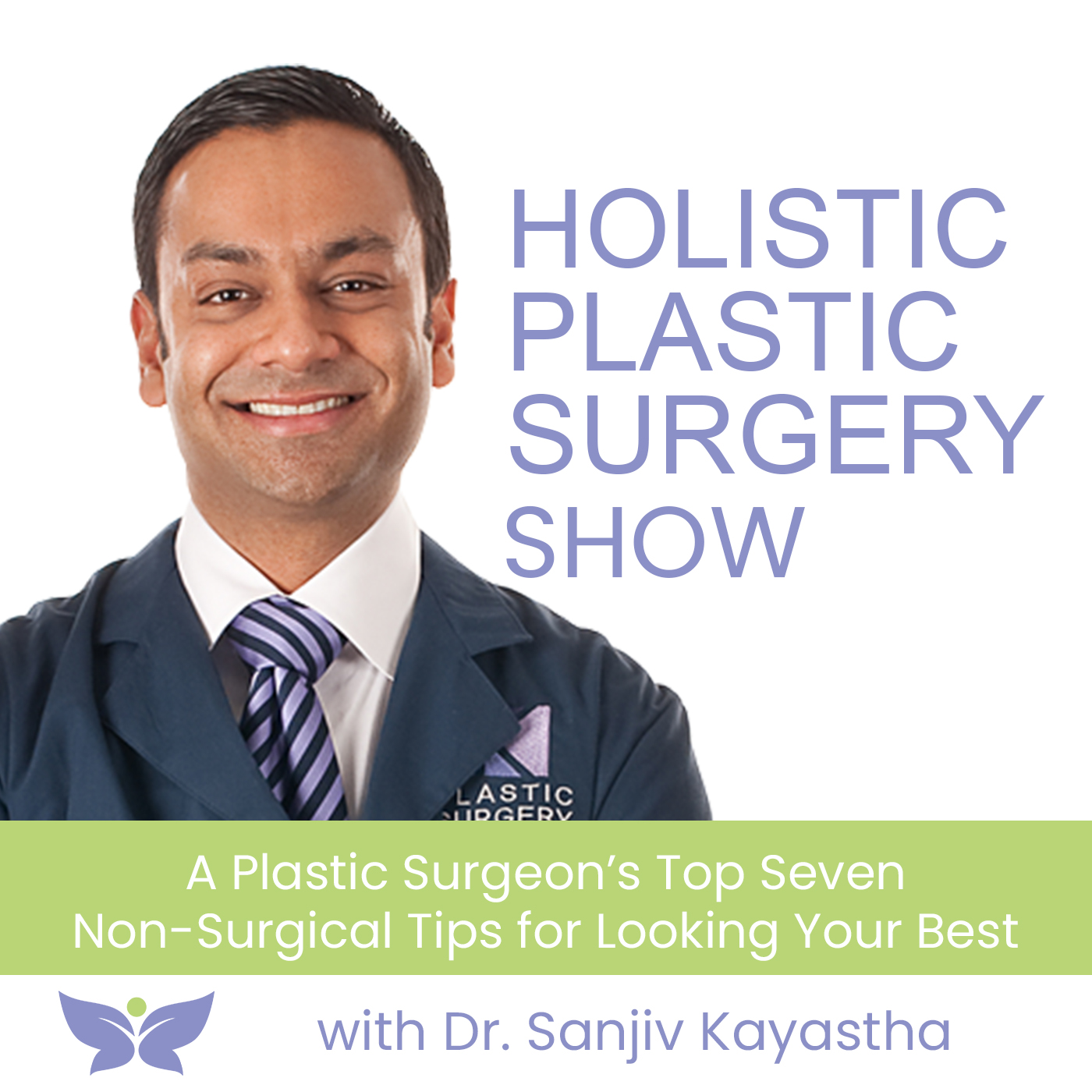 Do you want to look younger without going under the knife? Who doesn't?
On today's episode, I'm joined by a board-certified cosmetic plastic surgeon who provides his patients the entire spectrum of treatment options, from skin care to lasers to injections to surgery. We're going to get to the bottom of what treatments you should consider having done, and in what order, so you can make the best of your time and money.
His recommendations are simple, make sense, and are easy to start. We'll reveal why you don't necessarily need surgery to look and feel your best.
Join me and my good friend, board-certified plastic surgeon Dr. Sanjiv Kayastha, as we reveal his Top Seven Non-Surgical Tips for Looking Your Best.
---
Subscribe with Stitcher
Links From This Episode