Answering Your Questions with Dr. Anthony Youn
(Episode 244): Answering Your Questions with Dr. Anthony Youn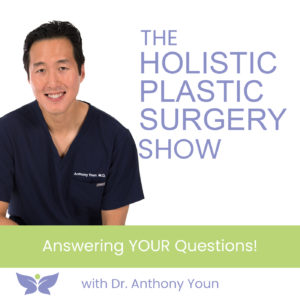 You have questions! I have answers!
Each day I get hundreds of questions asked to me on my social media platforms. Is Botox safe? How often should I exfoliate my skin? How do I get rid of loose skin of my neck? And many more.
On this week's podcast, I answer these and others of your frequently asked questions. It's a high yield episode in terms of learning!
---
Subscribe with Stitcher