Five Steps To A Long,
Healthy, And Joyful Life
With Dr. Partha Nandi
(Episode 32): Five Steps To A Long,
Healthy, And Joyful Life
With Dr. Partha Nandi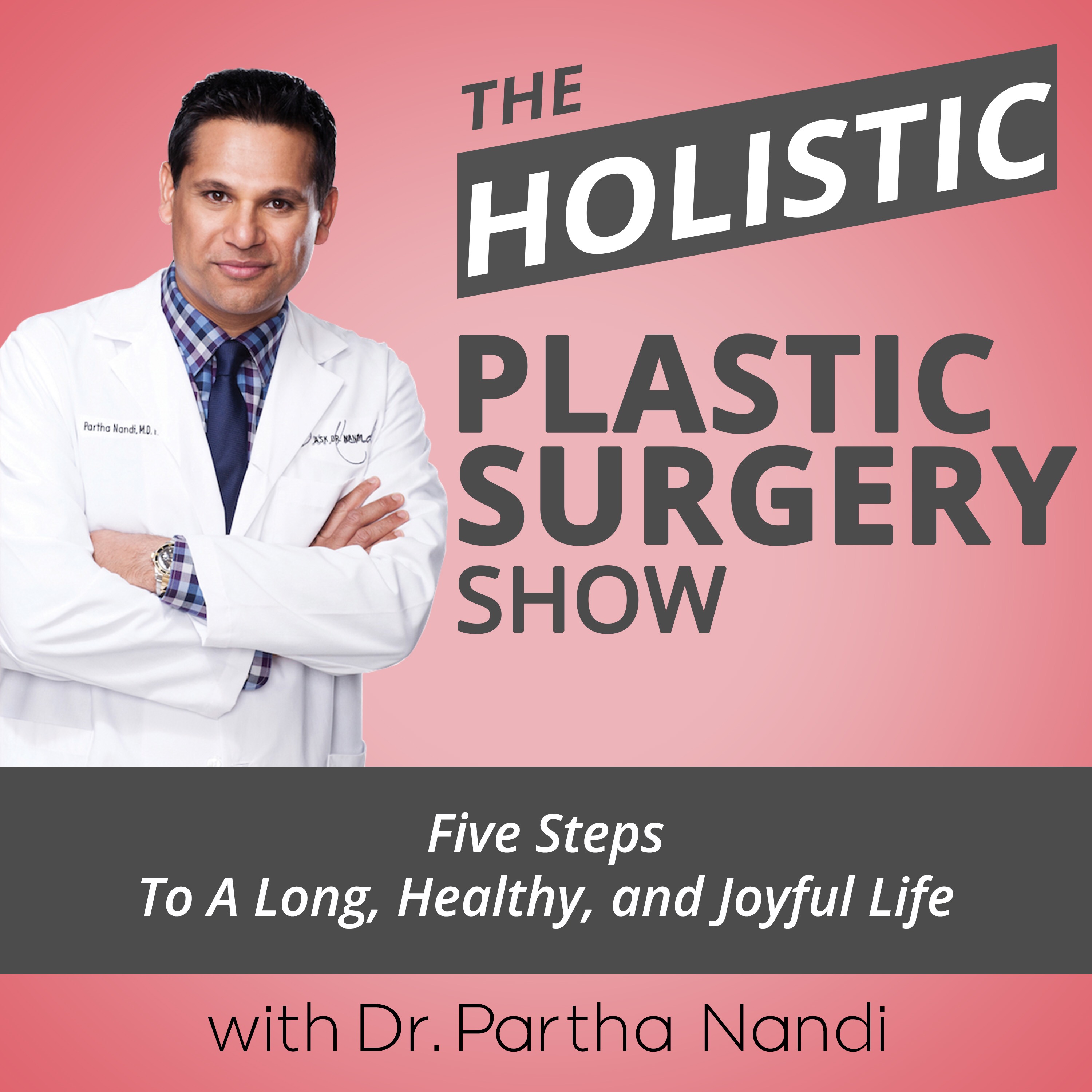 Who doesn't want to live a long, healthy, and joyful life? I know I do.
My guest this week, one of the most famous physicians in the country, has figured out the secret to getting exactly that – and it involves five pillars that are a must for all of us. How do you find your sense of purpose? Why is it so important to be a part of your community? Is exercise really that necessary to our health? And, how does the food we eat fit into all of this?
After listening to this podcast episode, you'll leave with the five pillars or secrets that can unlock the true healthy potential of your life. By learning these five pillars, you can focus on what really matters and discard any unnecessary baggage. We'll also discuss one of the most fascinating topics in medicine today – gene expression- and how you can control how your genes express themselves. It's a podcast episode filled with actionable takeaways that I think you will really appreciate.
Please join me and my guest, Dr. Partha Nandi, as we reveal Five Steps To A Long, Healthy, and Joyful Life.
---
Subscribe On iTunes To See or Hear All Of The Fascinating Episodes
Subscribe with Stitcher
Links From This Episode