Holistic Solutions For
Pain With Dr. Joe Tatta
(Episode 24): Holistic Solutions For
Pain With Dr. Joe Tatta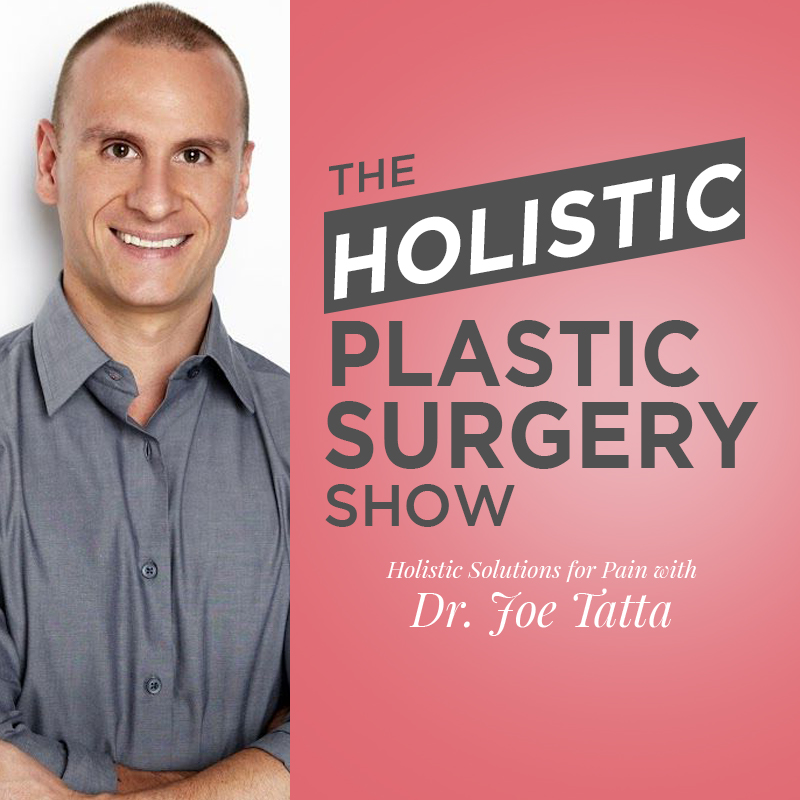 Have you ever thrown your back out from something as simple as sneezing or lifting something light? You may have seen a doctor afterwards and been put on NSAIDS and muscle relaxers and told to rest? Or maybe you're one of the estimated 100 million Americans who suffer from chronic pain – pain that persists long after the original injury? X-rays and other tests may not reveal anything abnormal, yet your pain is real and it's never been cured.
If any of these apply to you or someone you love, then it's essential that you listen to this week's podcast. I'm joined by one of the country's foremost experts in treating pain holistically, and together we'll reveal to you the root cause of your pain and how to treat it without medications.
Please join me and my good friend, Dr. Joe Tatta, as we reveal Holistic Solutions for Pain.
---
Subscribe On iTunes To See or Hear All Of The Fascinating Episodes
Subscribe with Stitcher
Links From This Episode