Is the Fluoride in Our Water Ruining Our Skin? with Melissa Gallico
(Episode 108): Is the Fluoride in Our Water Ruining Our Skin? with Melissa Gallico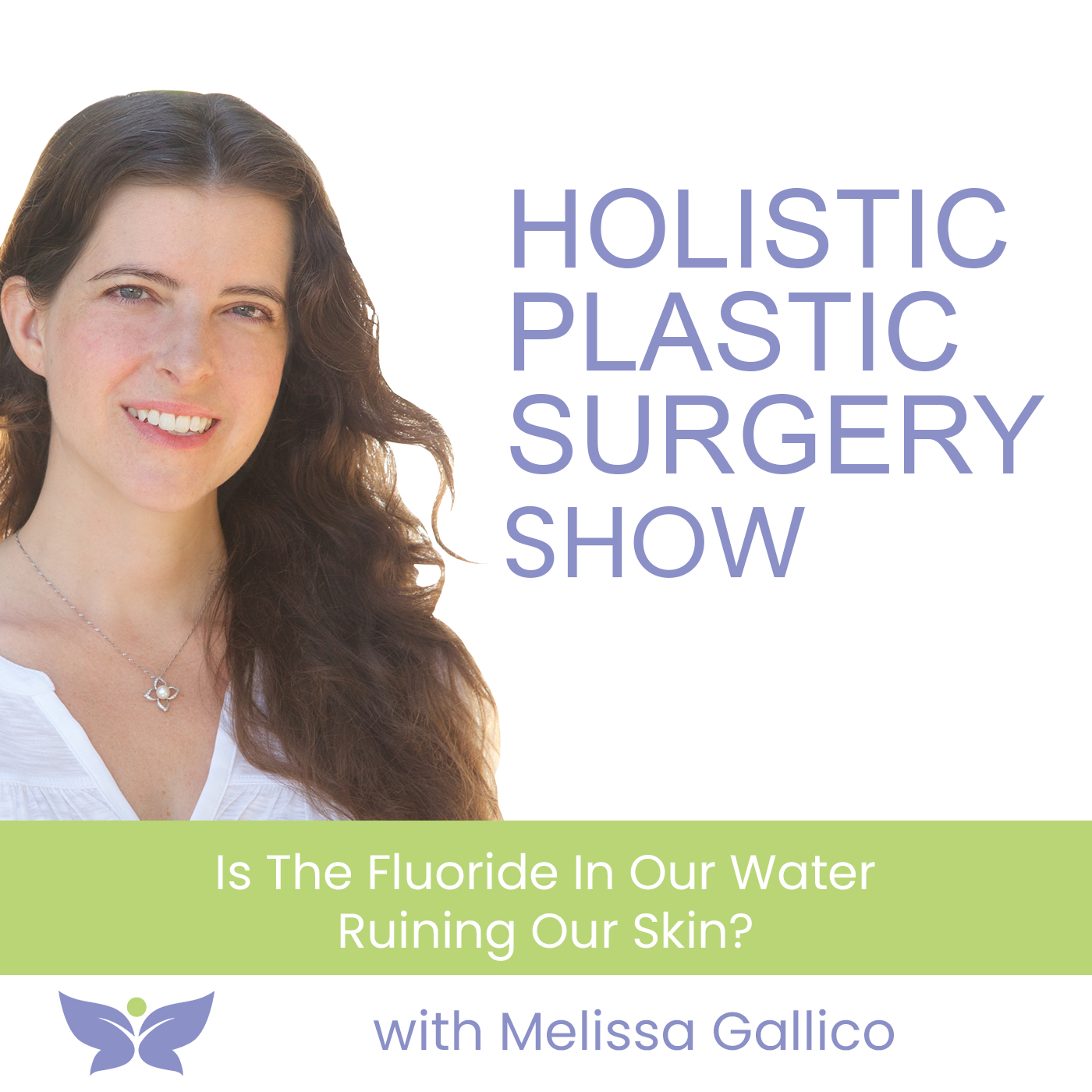 Nearly 70 percent of the homes in the United States receives fluoridated water. We're told that it helps prevent tooth decay. But is it really necessary, and is it possible that fluoride is actually bad for us?
My guest this week is on a mission to educate people on the potential impacts that fluoridated water has on our skin. As a former intelligence analyst for the FBI, she's spent years researching the connection between fluoride consumption and inflammatory skin conditions such as cystic acne. So if you or someone you love has suffered from lesions of your skin or adult acne, and you can't figure out what's causing it, then you may want to consider fluoride.
On this episode we discuss this topic in depth, including how to determine if your acne is caused by fluoride, alternate sources of fluoride that could be harming you, and what you can do about it.
Join me and my friend, Melissa Gallico, as we ask and answer the question, ͞"is fluoride in our water ruining our skin?"
---
Subscribe with Stitcher
Links From This Episode