How To Live A High
Vibration Life
With Robyn Openshaw
(Episode 50): How To Live A High
Vibration Life
With Robyn Openshaw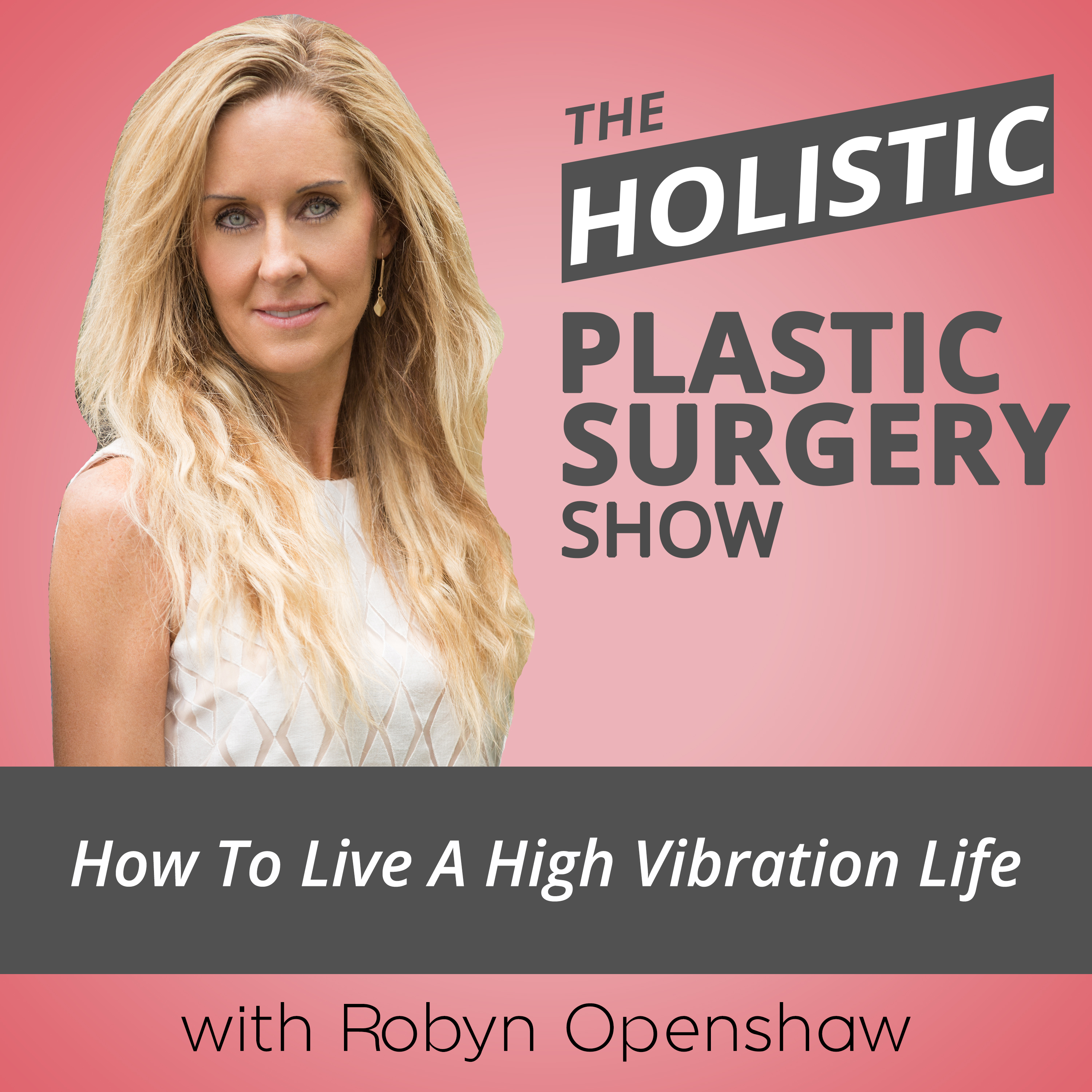 Albert Einstein once said, ͞"Everything in life is vibration."
Now, your thoughts, emotions, music, and even your food has a specific energetic frequency. YOU have a specific energetic frequency. And the frequency at which you vibrate, whether high or low, can have potentially huge impacts on your health, the functioning of your brain, and your life.
My guest on this week's podcast has written a new book about how to uplevel your vibrational state to achieve limitless health, love, and success. We're going to talk about this new way of looking at our life in terms of energy and vibration, and how the food you eat can have enormous impacts on this. Energy is a super hot topic in health and medicine today, and we'll get to the bottom of it together. It's a very interesting discussion.
Join me and my guest, The Green Smoothie Girl, Robyn Openshaw, as we reveal How To Live a High Vibration Life.
---
Subscribe On iTunes To See or Hear All Of The Fascinating Episodes
Subscribe with Stitcher