How To Look As Good As
Your Favorite Celebrity
With Dr. Steven Davis
(Episode 34): How To Look As Good As
Your Favorite Celebrity
With Dr. Steven Davis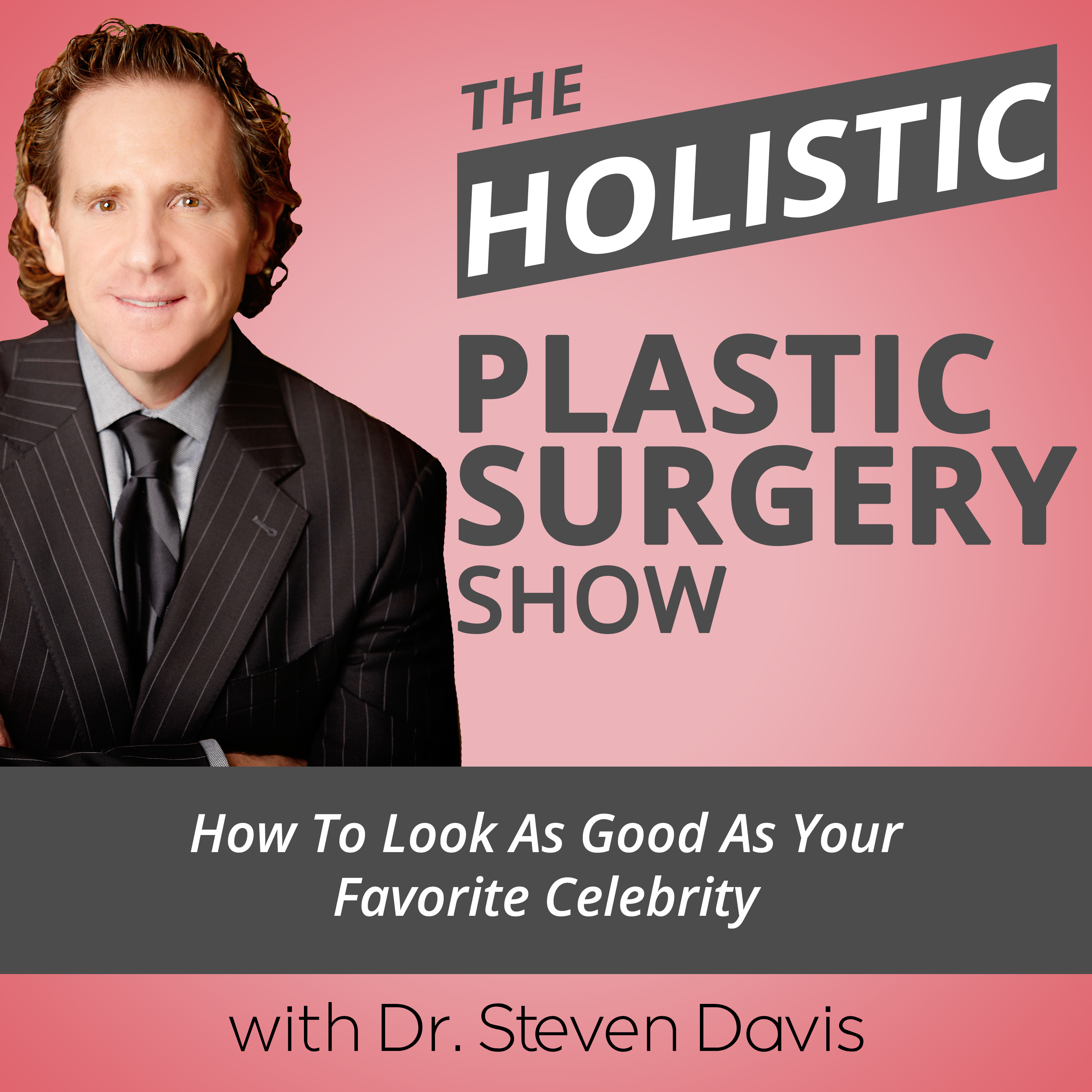 Have you ever wanted to look as good as your favorite celebrities? We see them on TV, with their impossibly smooth skin, perfect pouty lips, and incredibly shapely figures. Is it fair for us to compare ourselves to Hollywood actors and actresses? And how does social media play into all of this?
On a whole, celebrities have always denied going under the knife. But on this episode of the Holistic Plastic Surgery Show, were going to get to the bottom of how celebrities look so good. Is it real? Or is it plastic? And how can you get Angelina Jolie's plump lips, Halle Berry's ample breasts, Taylor Swift's smooth legs, and Beyonce's shapely behind
Please join me and my guest, Dr. Steven Davis, as we show you How To Look As Good As Your Favorite Celebrity.
---
Subscribe On iTunes To See or Hear All Of The Fascinating Episodes
Subscribe with Stitcher
Links From This Episode