A New Movement To Use Capitalism To Save The Planet With Dr. Pedram Shojai
(Episode 46): A New Movement To Use Capitalism To Save The Planet With Dr. Pedram Shojai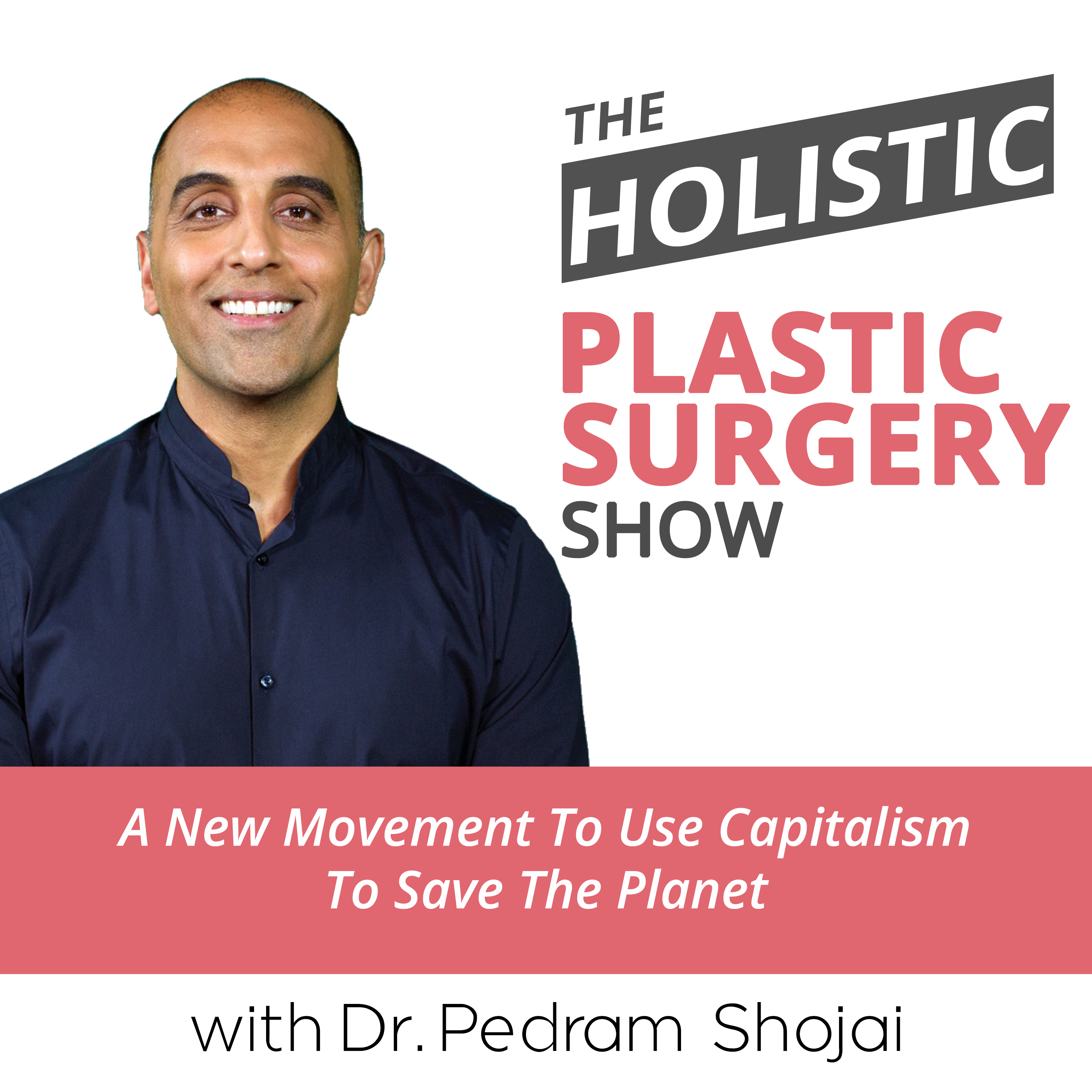 We are at a crossroads of human history. Natural disasters, increasing pollution, poverty, disease, and widespread violence are becoming the norm throughout our country and our world. As a single person in a small family in the United States, you may feel powerless to do anything about it. We vote for the representatives in government whom we believe share our values, then election after election nothing changes. So what can you do to make the world a better place for your children and your grandchildren?
A lot.
My guest on this week's podcast has a plan to use business – basically capitalism – to save our planet. By making simple changes in how you spend and invest your money, you can do more good for others, our planet, and our children than you may have ever realized.
It is a beautiful idea. And it can work.
Join me and my guest, Dr. Pedram Shojai, as we reveal A New Movement To Use Capitalism To Save The Planet.
---
Subscribe On iTunes To See or Hear All Of The Fascinating Episodes
Subscribe with Stitcher
Links From This Episode