The Naked Truth of Beverly Hills Plastic Surgerywith Dr. Richard Ellenbogen
(Episode 117): The Naked Truth of Beverly Hills Plastic Surgerywith Dr. Richard Ellenbogen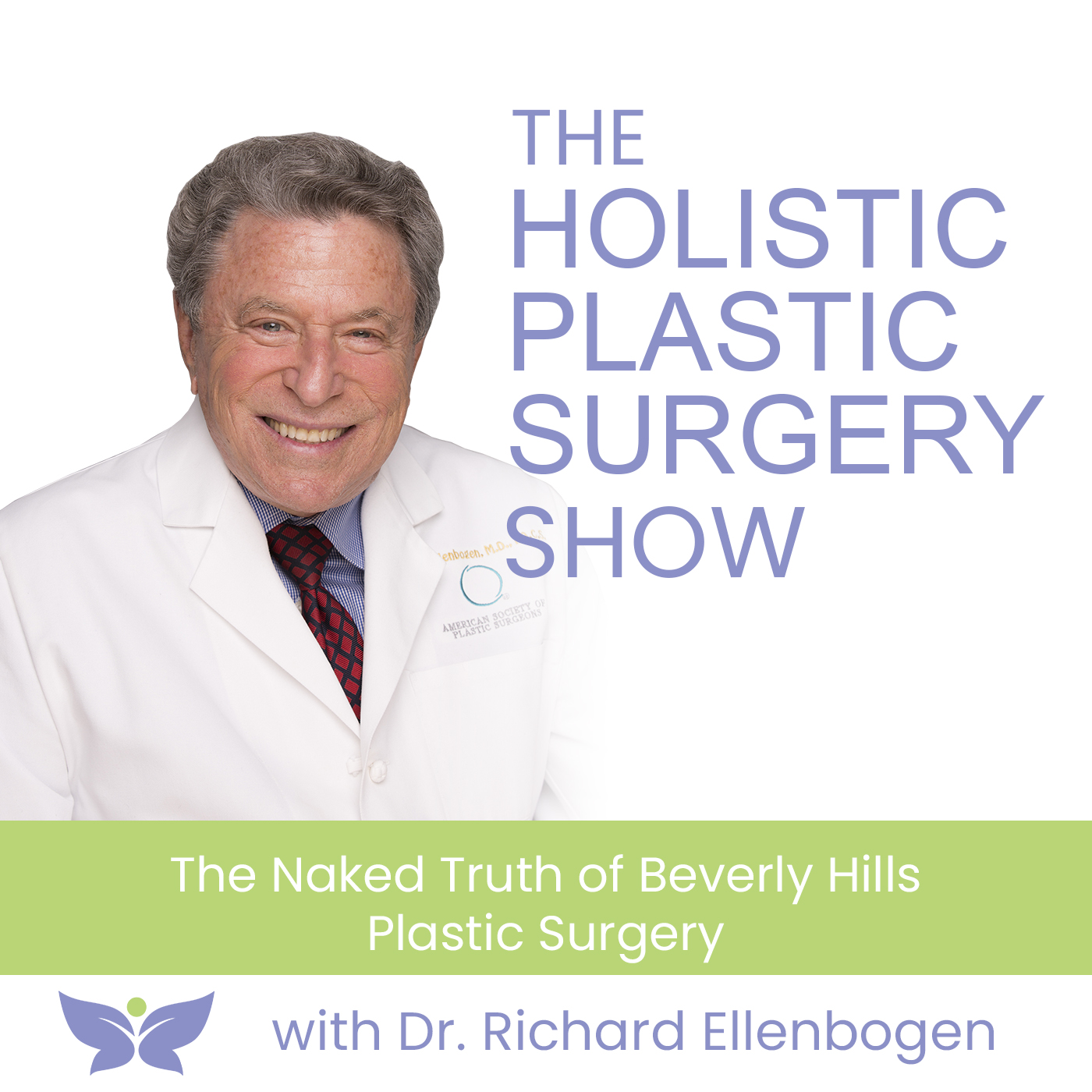 Ever wondered what it's REALLY like to be a plastic surgeon in Beverly Hills?
In this episode, I'm joined by one of Hollywood's top plastic surgeons for the past 40+ years, Dr. Richard Ellenbogen. He's seen it all and done it all. And he's revealing it all in this podcast. We discuss what plastic surgery was like in the 1980's and 1990's, cosmetic procedures you must avoid, 3-dimensional facial rejuvenation, and his various stories.
And boy, does he have stories. He'll tell about nurses doing cocaine in his OR, a gift from a Hollywood madam, and the strangest thing he's pulled out of a nose –hint: it belongs in the bathroom! Get ready for a fun and interesting ride!
Join me and board-certified plastic surgeon Dr. Richard Ellenbogen as he reveals The Naked Truth of Beverly Hills Plastic Surgery
---
Subscribe with Stitcher
Links From This Episode