Thoughts on Organic Food and Cancer Prevention, Going Gluten-Free, New Year's Resolutions, and More with Dr. Mariza Snyder
(Episode 118): Thoughts on Organic Food and Cancer Prevention, Going Gluten-Free, New Year's Resolutions, and More with Dr. Mariza Snyder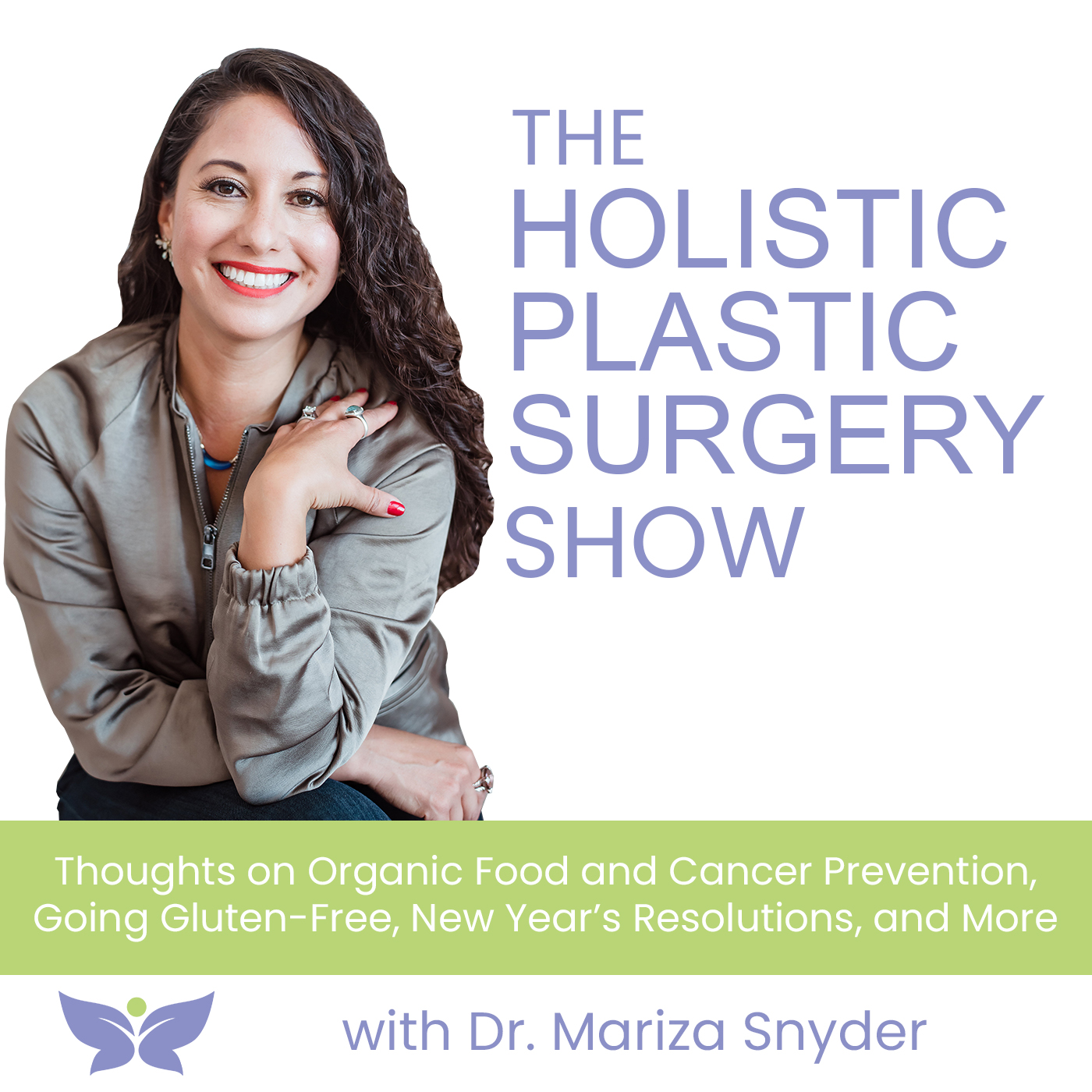 Let Food Be Thy Medicine." – Hippocrates.
"Eat Real Food. Not Too Much. Mostly Plants." –Michael Pollan, "The Omnivore's Dilemma"
On this week's episode, I'm once again joined by functional medicine doc Dr. Mariza Snyder for a fun and informal discussion about several hot topics in health today. We discuss a recent study that revealed a connection between eating organic food and lower rates of cancer (especially in women), how reducing gluten in your diet can impact your health and energy, what we're resolving to change in the New Year, and much more. Dr. Mariza also gives a fantastic tip on how to use two of her favorite essential oils to reduce your cravings and increase your energy.
Join me and my good friend, Dr. Mariza Snyder, as we reveal our Thoughts on Organic Food and Cancer Prevention, Going Gluten-Free, New Year's Resolutions, and More.
---
Subscribe with Stitcher
Links From This Episode