Turn Back The Clock
Using Regenerative Therapies
With Dr. Robyn Benson
(Episode 19): Turn Back The Clock
Using Regenerative Therapies
With Dr. Robyn Benson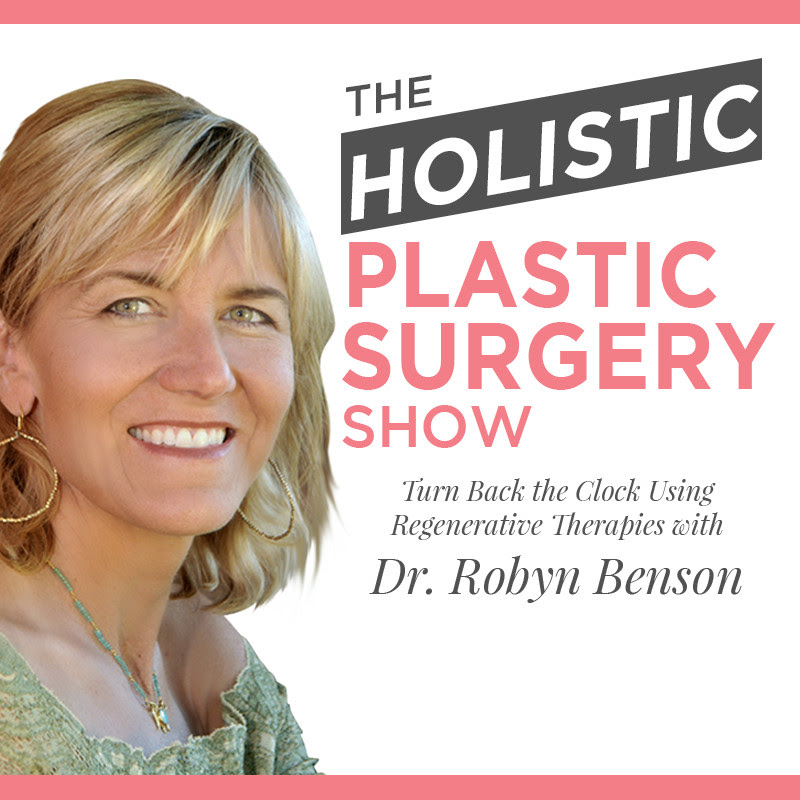 One of the most fascinating trends in plastic surgery today is regenerative treatments, or using a patient's own tissues, in the form of platelet rich plasma or stem cells, to turn back the clock.
More and more patients are benefiting from the amazing rejuvenative effects of these holistic procedures. Tens of thousands of patients are not just having their wrinkles smoothed, but they are also seeing improvements in incontinence and even their private relations. But, unfortunately, not all of these trendy treatments work.
Today, I'm joined by an expert in procedures utilizing platelet rich plasma and the founder of Amplified Regenerative Therapies, one of the most prominent centers for regenerative treatments in the United States.
Please join me and my guest, Dr. Robyn Benson, as we reveal how to Turn Back the Clock Using Regenerative Therapies.
---
Subscribe On iTunes To See or Hear All Of The Fascinating Episodes
Subscribe with Stitcher
Links From This Episode