Why to Eat Organic Foods, Essential Oils to Improve Your Health, and More with Dr. Mariza Snyder
(Episode 113): Why to Eat Organic Foods, Essential Oils to Improve Your Health, and More with Dr. Mariza Snyder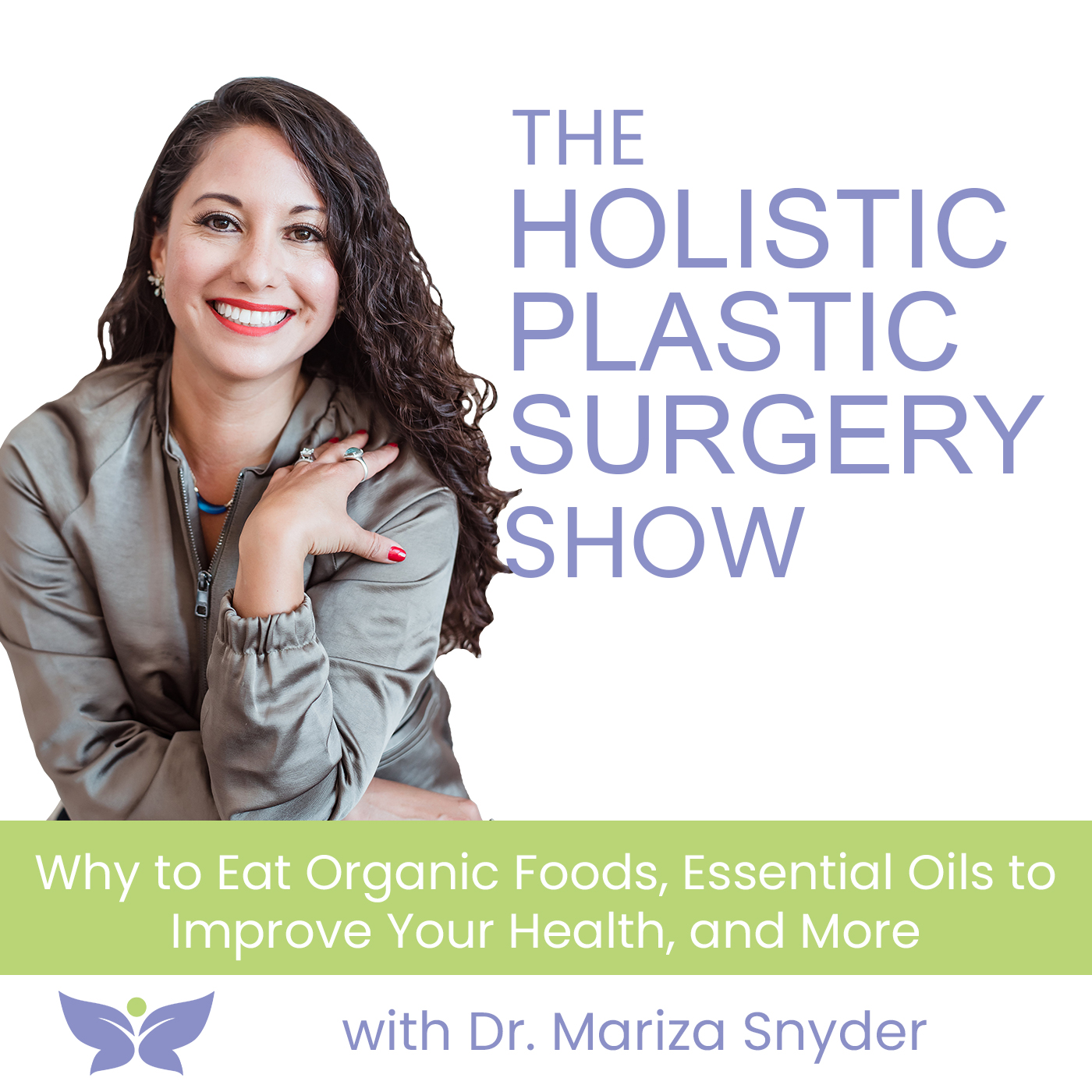 Have you ever wondered why holistic health experts recommend eating organic foods?
A California court recently ruled in favor of a man who was diagnosed with non-Hodgkin's lymphoma that is believed to be the result of excessive exposure to Roundup, a chemical herbicide made by Monsanto that is used to spray non-organic crops. This is the first major court case to shine a light on the potential health hazards of eating conventionally grown foods.
On this episode of The Holistic Plastic Surgery Show, I'm joined by my good friend and holistic medicine doctor Dr. Mariza Snyder. We discuss our thoughts on the Monsanto verdict, why we try to eat organic over conventionally grown foods, and how using essential oils could make massive changes to your health, appearance, and even your weight. I also introduce you to the newest member of my family!
Please join me and my good friend, Dr. Mariza Snyder, as we discuss Why To Eat Organic Foods, Essential Oils to Improve Your Health, and More.
---
Subscribe with Stitcher
Links From This Episode