Newtox / Jeuveau is HERE in Metro Detroit, Michigan!
Posted on: May 17 2019
By: editor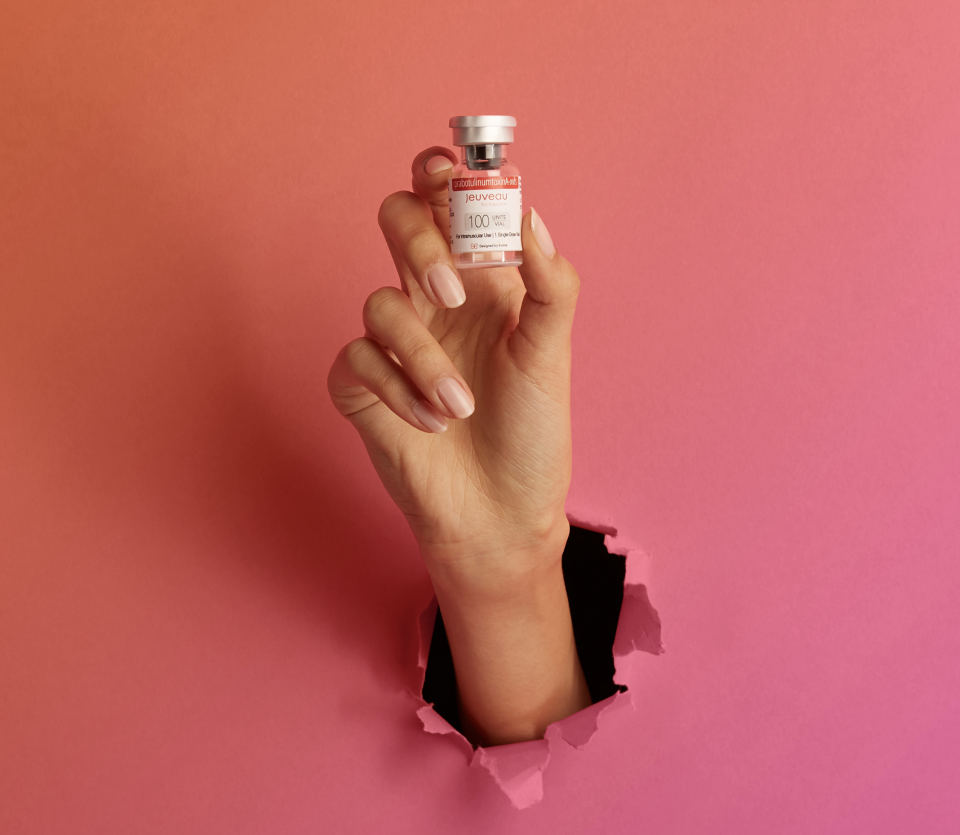 We are proud to announce that YPS is the first practice in Metro Detroit to offer the newest alternative to Botox to our patients. It's called Jeuveau, but is nicknamed Newtox.
This injectable treatment from the company Evolus is the first true Botox competitor in ten years. Studies show it works very similarly to Botox, as it is injected in the same way with the same unit conversion (i.e. 10 units of Botox is roughly equal to 10 units of Jeuveau).
Although the studies show the results to be very similar to Botox, time will tell if it ends up being possibly better! Check out the video below to see Dr. Youn inject the first person in Metro Detroit to receive Newtox!
At YPS we are offering Newtox / Jeuveau treatments five days a week with Dr. Youn and our expert injectors. Please call us at (248) 273-7700 to book your appointment for this exciting new treatment today!

Tagged with: birmingham, bloomfield, botox, dearborn, detroit, evolus, jeuveau, Michigan, newtox, rochester, royal oak, troy
Posted in: Plastic Surgery News