The Hottest News and Treatments in Plastic Surgery
Posted on: Sep 25 2019
By: editor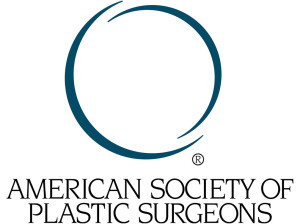 If you follow me on Instagram, you probably know that I've spent the last several days attending the annual meeting of the American Society of Plastic Surgeons in sunny San Diego. I was invited to give two lectures this year and had the pleasure of re-connecting with many of my plastic surgery colleagues, including my old mentor Dr. Richard Ellenbogen.
This week I thought I'd recap some of the interesting new treatments that were discussed at the meeting. I'll cover them briefly in today's post, but will go over them in more depth on a future podcast (or two). So without further ado…
– Non-invasive treatments to build muscle are the talk of plastic surgeons. Led by Emsculpt by BTL Aesthetics, these devices promise to build muscle and reduce fat without needles or surgery. Other devices are Allergan's Cooltone and Cutera's Trusculpt Flex. Emsculpt is by far the industry leader, with many studies verifying its effectiveness. I'll be sharing more about it (and our experiences with it) in the very near future.
– Renuva is the first and only FDA approved off-the-shelf injectable fat. While other fillers are made of hyaluronic acid, calcium hydroxylapatite, and poly-L-lactic acid, Renuva can transform into viable fat after it's injected into the face or body.
– J Plasma is the newest way to tighten skin – This new device uses plasma technology to heat skin and therefore tighten it. It's being used both inside the body and on the surface of the skin. I've researched it but am holding off for now until I'm certain there are enough safety mechanisms in place.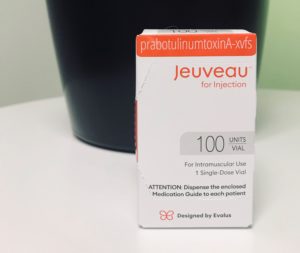 – More and more doctors are using Jeuveau -This new Botox-alternative is gaining in popularity. Although it's only been FDA approved for several months, many practices are finding that it has a quicker onset of action than Botox. In addition, headaches don't appear to be an issue with Jeuveau, possibly due to its high level of purity.
– Endopharmaceuticals' cellulite-busting injection is on the horizon – Although not FDA approved yet (hopefully in early 2020!), this injectable treatment for cellulite looks quite promising. You'll hear more from me about this in the coming months!
– Controversies regarding breast enhancement and buttock fat grafting remain front and center – The most popular cosmetic surgery (breast implants) and the fastest growing operation (Brazilian Butt Lift) are on the hot seat due to concerns about safety. I'll cover these topics in depth in a podcast to come.
While in San Diego, I enjoyed the company of two of my employees, my patient coordinator Renee and my administrative assistant Megan. We spent one evening on a sunset cruise of San Diego harbor, seeing sea lions and the gorgeous views of the city from the Pacific.
If you ever get a chance to visit San Diego, I encourage you to go for it!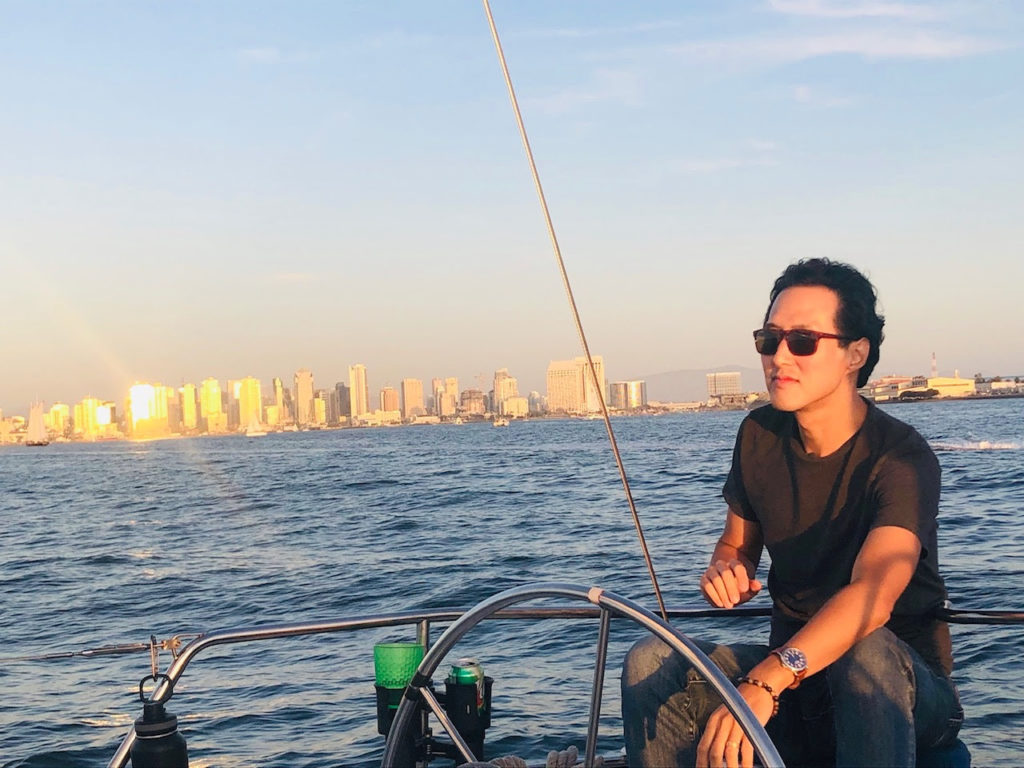 ---
Here are the latest episodes of my podcast, The Holistic Plastic Surgery Show. Please SUBSCRIBE so you don't miss a single information-packed show!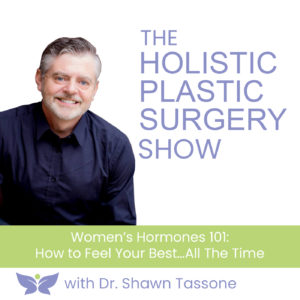 Episode #156– Women's Hormones 101: How to Feel Your Best…All The Time with Dr. Shawn Tassone – Women's hormones are a very complex topic. Although they impact your sleep, your body shape, your energy levels, and even how your brain functions, traditional medicine hasn't always been the best at helping women to balance their hormones effectively.
Have you been told by a doctor that your hormone levels are fine, even though you decidedly don't feel fine? You may wonder why it is over the last several years you've gained weight even though your lifestyle and diet haven't changed? Or maybe you're lying awake at night, even though you've never had problems sleeping before?
On today's episode I'm joined by America's Holistic Gynecologist Dr. Shawn Tassone. He's going to help us get to the bottom of whether hormones might be an issue for you and what you can do about it. He's also going to share with us a simple quiz that you can take online that will help diagnose your hormone imbalance in mere minutes.
To learn more, listen HERE with Apple devices or HERE with Android phones.
---
Episode #155 – Playing God: The Evolution of a Modern Surgeon – Part 2 with Dr. Anthony Youn – This one is a doozy.
In this episode of The Holistic Plastic Surgery Show, I share with you the story of a patient whom I'll never forget. In plastic surgery, we meet a plethora of people. Most of them are kind, happy, and great patients. I am so blessed to treat them.
And then there are the others. This story is about one of them.
Prepare to be shocked. This story will leave you in disbelief, shaking your head wondering, "How the heck did it come down to this?" I still ask myself that question, many years later.
Listen HERE on Apple devices or HERE on Android.
Tagged with: ASPS, Cosmetic Treatments, detroit, Dr. Anthony Youn, Dr. Shawn Tassone, dr. youn, Emsculpt, Hormones, jeuveau, Michigan, newtox, plastic surgery, Playing God, Podcast, Renuva
Posted in: Plastic Surgery News